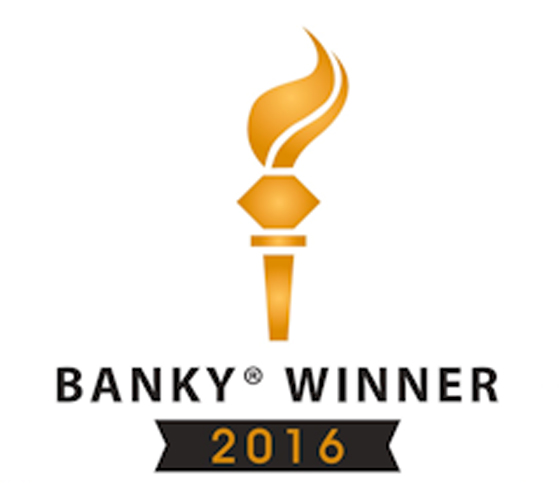 Community Icon, BAC Community Bank, Named Among Top 1% Most Extraordinary Banks in U.S.A.
STOCKTON, Calif. – October 26, 2016 – BAC Community Bank, a local Central Valley and East Bay icon, was named among the top 1 percent most extraordinary banks in the United States by The Institute for Extraordinary Banking™.
BAC Community Bank was recognized with the Institute's Banky® Award for their commitment to strong community banking. This recognition is given to the top 60 out of 6,000 community banks across the country.
"It is truly an honor to be one of two banks in the entire State of California to receive this award," said Bill Trezza, Chief Executive Officer of BAC Community Bank. "It is gratifying to have an independent panel of professionals recognize BAC for our customer-centric culture, integration of technology into banking services, community focus, and financial stability."
Dana Bockstahler, BAC's Chief Operating Officer noted that receiving this award "is a testament to our relying so heavily on the principles that guide every decision we make."
The Extraordinary Banking™ Awards exist to highlight the vital, yet often overlooked, role that local, community banks play in our economy. Consumers use the Grammys to guide their music purchases, the Emmys lead them to the best of television, and the Tonys highlight outstanding live theater.
And now, consumers have the Banky® Awards as their guide to discovering the very best, most extraordinary banks in their communities, and in the country.
The Banky is the Mark of Excellence for Community Banks. For more information, and to see videos and downloadable photos from the awards, go to BankyAwards.com.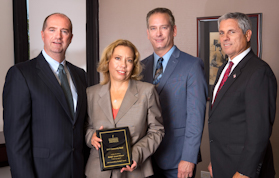 Pictured from left to right: Paul Haley, Chief Lending Officer; Dana Bockstahler, Chief Operating Officer; Josef Britschgi, Marketing and Product Manager; Bill Trezza, Chief Executive Officer.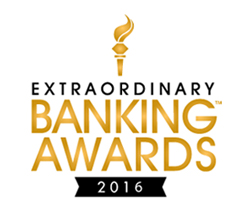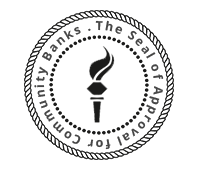 About BAC Community Bank
BAC Community bank operates 11 branch offices throughout San Joaquin, Stanislaus, and eastern Contra Costa counties and is identified as "one of the strongest financial institutions in the nation" by BauerFinancial, Inc. The bank first began business in the town of Brentwood over 50 years ago and remains focused on providing high quality local community banking to the families and businesses it serves.
In addition to full service traditional banking, this family-owned bank provides such cutting edge business banking services as remote deposit capture, positive pay, and lockbox. Consumer offerings include KASASA® deposit accounts, MobiMoney™ debit card manager, mobile banking with mobile deposit and mobile bill pay, as well as person-to-person money transfers through text messaging or email.
BAC Community Bank is a member of the Federal Deposit Insurance Corporation and is an Equal Housing Lender. More information and online account opening are available at www.bankbac.com.
Media Contact:
Josef Britschgi
BAC Community Bank
Telephone: (209) 473-6821
Email: [email protected]