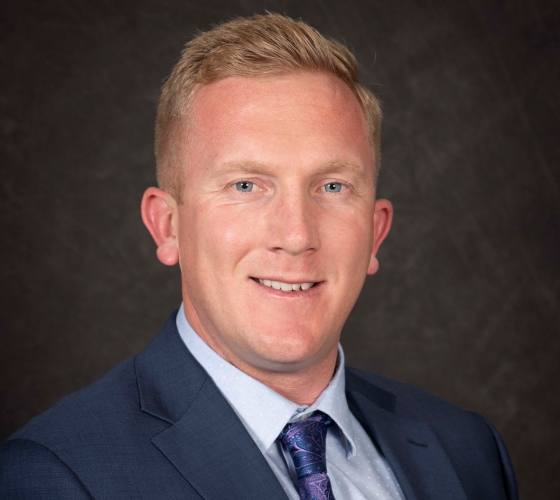 University of the Pacific Graduate Joins BAC Community Bank
August 27, 2019 – Stockton, Calif – BAC Community Bank welcomes Daniel Garcia as a Commercial Banking Officer. Daniel's focus will be driving for new commercial business and supporting the bank's relationship managers in all the markets BAC Community Bank serves.
He joins the bank from NEx Systems Environmental in Stockton, where he oversaw new sales and business development for one of their California regions.
A Stockton native and graduate of St. Mary's High School and University of the Pacific, Daniel has a Bachelor of Science in Business Administration. While attending college, he was also an active member of the University of the Pacific Men's Golf Team. He later worked with the PGA Tour Northern Trust Open where he managed several philanthropic groups and implemented key youth programs.
"We are happy to have Daniel on board," said Paul Haley, Chief Lending Officer at BAC Community Bank. "He is an outstanding addition to our team with deep roots in our local community."
Daniel can be reached at (209) 944-1520 or [email protected].
About BAC Community Bank
BAC Community Bank, first headquartered in Brentwood, California, currently operates 11 branch offices throughout San Joaquin, Stanislaus, and eastern Contra Costa counties and is identified as "one of the strongest financial institutions in the nation" by BauerFinancial, Inc.
The bank is now centrally headquartered in Stockton, California and is continuously recognized for banking excellence through local awards and banking industry accolades.
BAC Community Bank is a member of the Federal Deposit Insurance Corporation and is an Equal Housing Lender. More information available online at www.bankbac.com.
Media Contact:
Josef Britschgi
BAC Community Bank
Telephone: (209) 473-6821
Email: [email protected]