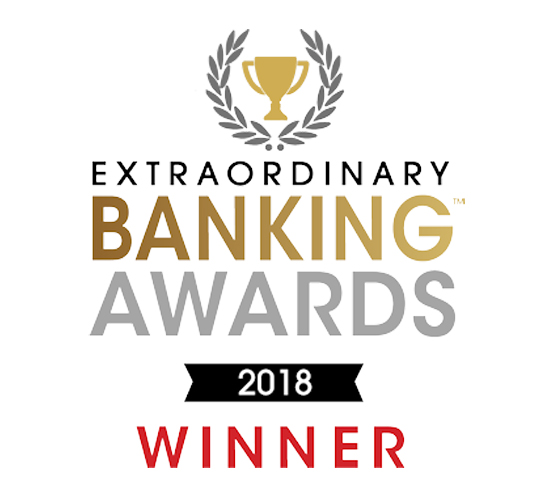 BAC Community Bank Named Among the Top Extraordinary Banks in the Nation for the Third Consecutive Year
STOCKTON, Calif – October 23, 2018 – BAC Community Bank, headquartered in California's Central Valley, has just been named one of the top extraordinary banks in the United States by the Institute for Extraordinary Banking, again.
BAC Community Bank was recognized with the Institute's 2018 Banky™ Award for its commitment to strong community banking. This recognition is given to top community banks across the country to help people find the best banks in their communities.
This year marks the third year in a row that the Institute has endorsed BAC Community Bank as a highly effective, community-focused bank. Hundreds of community banks throughout the country have received a Banky™ Award for banking excellence in recent years, but in California only BAC Community Bank earned such distinction this year.
Today, the unique community banking experience pioneered by BAC Community Bank is accessible around the clock through online and mobile channels, and delivered in person through five locations in the Central Valley and six locations in the East Bay Area.
About BAC Community Bank
BAC Community Bank serves the communities of San Joaquin, Stanislaus, and eastern Contra Costa counties and is identified as "one of the strongest financial institutions in the nation" by BauerFinancial, Inc. The bank first began business in the farming town of Brentwood over 50 years ago and remains focused on providing high quality local community banking to the families and businesses it serves.
BAC Community Bank is a member of the Federal Deposit Insurance Corporation and is an Equal Housing Lender. More information and online account opening are available at www.bankbac.com.
Media Contact:
Josef Britschgi
BAC Community Bank
Telephone: (209) 473-6821
Email: [email protected]